Build Your Dream Home in New Gate Estate !!!!
23 Santarosa Avenue, TARNEIT
Gold Key Real Estate proudly presents this fabulous block of land measuring 512 Sqm approx.
Discover your perfect family dream home north facing titled land at Newgate estate, Tarneit !
Close to Display home.
Stay fit & healthy with local parkland, cricket ovals, sports courts & creek trails.
Discover the perfect family lifestyle at Newgate! This brand new family community offers convenience with shops, transport and schools all at your doorstep.
Upcoming Facilities Close to this Estate
- 2 Proposed Train Stations ( Tarneit West & Sayers ) along with existing Tarneit Train Station
- Upcoming Soccer Stadium Approved
- 3 Proposed Town Centres
- Potential High Growth Area in Tarneit
- Minutes to schools, shops, parks, Ovals and open spaces.
Train Station :
Tarneit Train Station - 7-10 mins Drive approx
Werribee Train Station - 10 to 15 mins Drive approx
Williams Landing Train Station - 10 to 15 mins Drive approx
Schools :
- Westbourne Grammar School - 10 mins Drive approx
- Tarneit Rise Primary - 7 mins Drive approx
- The Grange P-12 - 6 mins Drive approx
- Good News Lutheran College - 5 mins Drive approx
- Islamic College - 3 mins Drive approx
Shopping :
Tarneit Gardens shopping centre 5 mins Drive approx
Pacific Werribee 8-12 mins Drive approx
Tarneit Central Shopping Centre -7 to 10 mins Drive approx
Tarneit West Shopping Centre - 5 to 7 mins Drive approx
Wyndham Village Shopping Centre - 7 to 10 mins Drive approx
Medical Centres & Pharmacy :
Tarneit Family Medical & Dental Centre with Pharmacy - 1 min Drive approx
755 Sayers Road Medical Centre - 3 mins Drive approx
Tarneit West Medical Centre - 5 to 7 mins Drive approx
Wyndham Village Medical Centre - 7 to 10 mins Drive approx
SuperNova Medical Centre - 6 to 8 mins Drive approx
Chemist Warehouse, Tarneit Gardens - 5 mins Drive approx
Bus Services - 3 mins approx
DISCLAIMER: All stated dimensions are approximate only. Particulars given are for general information only and do not constitute any representation on the part of the vendor or agent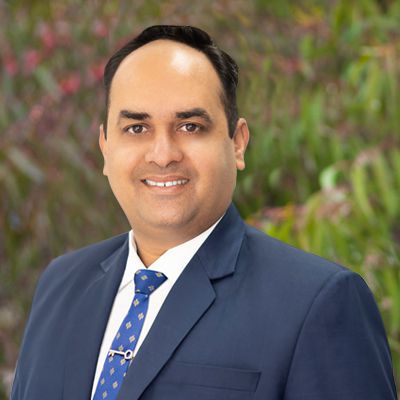 Rohit Sharma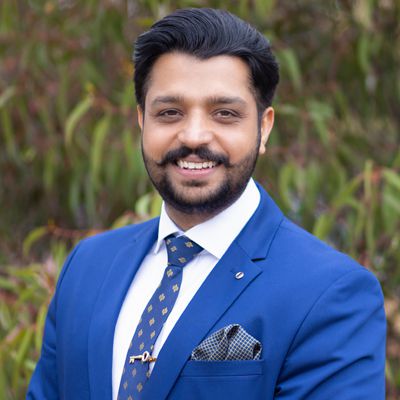 Paul Sharma